Ask the Recruiter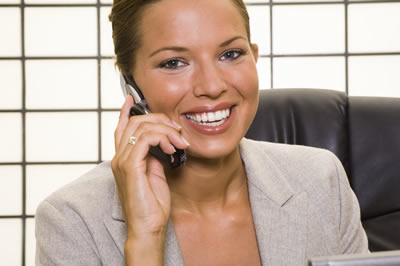 Question:

I keep hearing and reading about airlines conducting open house interviews. Can you explain what this is and what I could expect if I attended one? Thanks.


Answer:
We have received several emails requesting information on what to expect at various airline Open House Interviews. This issue, we will discuss current practices at a typical Open House interview, although format may vary by airline.
The Open House Interview (also called Open Interview Session, Open Day or Job Fair) is a general information session for you and gives the airline a chance to screen a large group of potential candidates at one location. Sessions are scheduled after successful completion of an online prescreening (invited) or may be open to anyone (uninvited). Open House dates are usually published on the airlines website. AirlineCareer.com members may use the 'Who's Hiring' links to go directly to the applicable airline web site page with specific Open House dates and information.
There is normally a morning and afternoon session. If there is achoice, we recommend scheduling the morning session, since
interviewers are freshest and friendliest in the morning. At the Open Interview Session, typically you will be asked to fill out a questionnaire and will be given a short speech about the airline by a flight attendant representative. Each person may be then be required to take a written, multiple-choice test, which includes some customer service questions. Those that pass the test will be asked to remain while the others are excused. The remaining group will be asked to speak or read in front of the group. Usually, the topic deals in some way with customer service. Resumes may or may not be collected at the Open House. Most successful candidates are advised during this session of their advancement to a second interview, although airlines have also been advising some candidates by telephone, email or regular mail. There are sometimes individual interviews conducted at the Open House session.
Your presentation is very important during any Open House. Members should review the sections pertaining to interviewing, and "packaging," i.e. dress, grooming and attitude in the Application Center and in previous issues of this e-ZINE. In addition, review all interview questions and our recommended answers, especially those pertaining to customer service. A review of the AirlineCareer.com Message Board and Interview Profile section will also yield useful information from individuals who have already attended an Open Interview session at a specific airline.
Who's Hiring Flight Attendants?

This is a current listing from our website of just a few of the 39 airlines now hiring flight attendants or Inflight Managers. Note: If you are an AirlineCareer.com member, you will receive this information before it is published in the ezine.
The following airlines are conducting upcoming Flight Attendant Open House Interview(s) in December, 2013 or are accepting online applications and/or resumes for flight at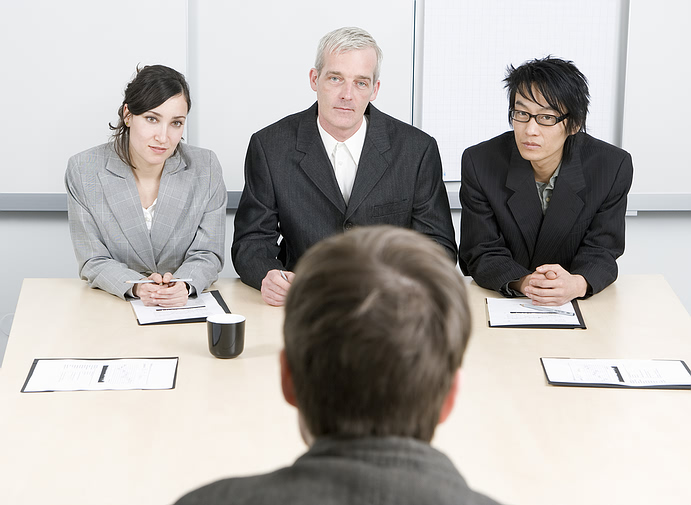 flight attendant or inflight management positions.
Airlines with asterisks (*) have posted Open House Interview dates.
New listings are as of this week.
Want specific dates and locations?
Become a member of AirlineCareer.com right now
and gain access to the complete 'Who's Hiring' chart on the Members' home page.
Expanded information includes dates, locations, interview addresses and reporting times along with other important information.
We have recently added five international airlines to our database including those listed below. Multi-national carriers hire flight attendants from most countries.
Air Canada Rouge (new airline)
Air Wisconsin
Allegiant
American
Cathay Pacific (Multinational)
Chautauqua*
CommutAir
Compass*
Easyjet
Emirates*
Endeavor Air (Formerly Pinnacle)
Etihad
ExpressJet
Frontier
GoJet
Gulf Air (Multinational)
PSA
Qantas UK (International)
Qatar* (Multinational)
Republic*
Ryanair (International)
Shuttle America*
Singapore (International)
Skywest
Spirit*
Virgin America
WestJet
Where in the World Photo Quiz
Last week's photo quiz answer (right): Aukland, New Zealand.

This week, we are posting a photo (below) of a destination you may visit as a flight attendant. Do you know where it is? The answer will be posted in the next issue.